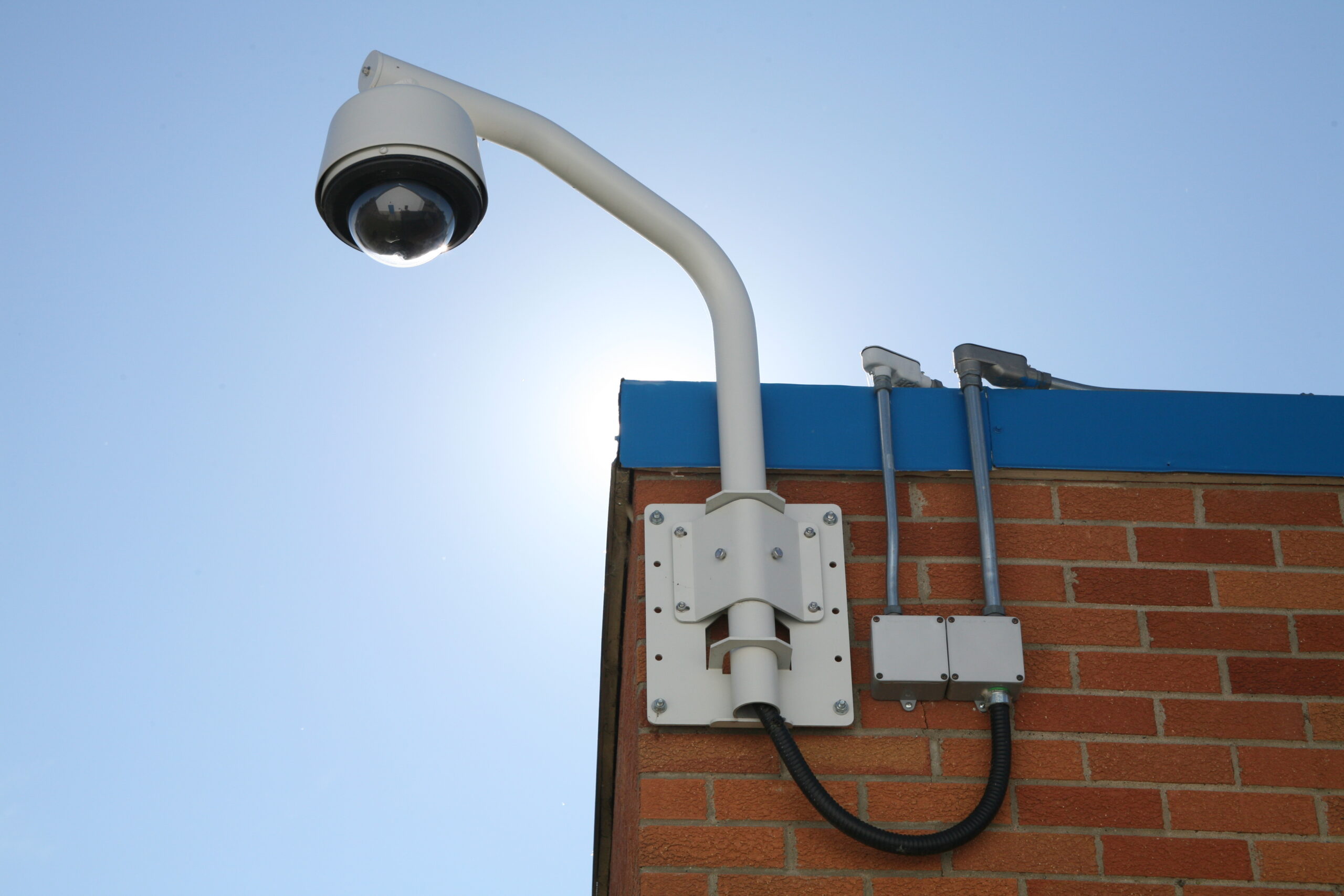 Click HERE for a summary of project experience.
Audio Visual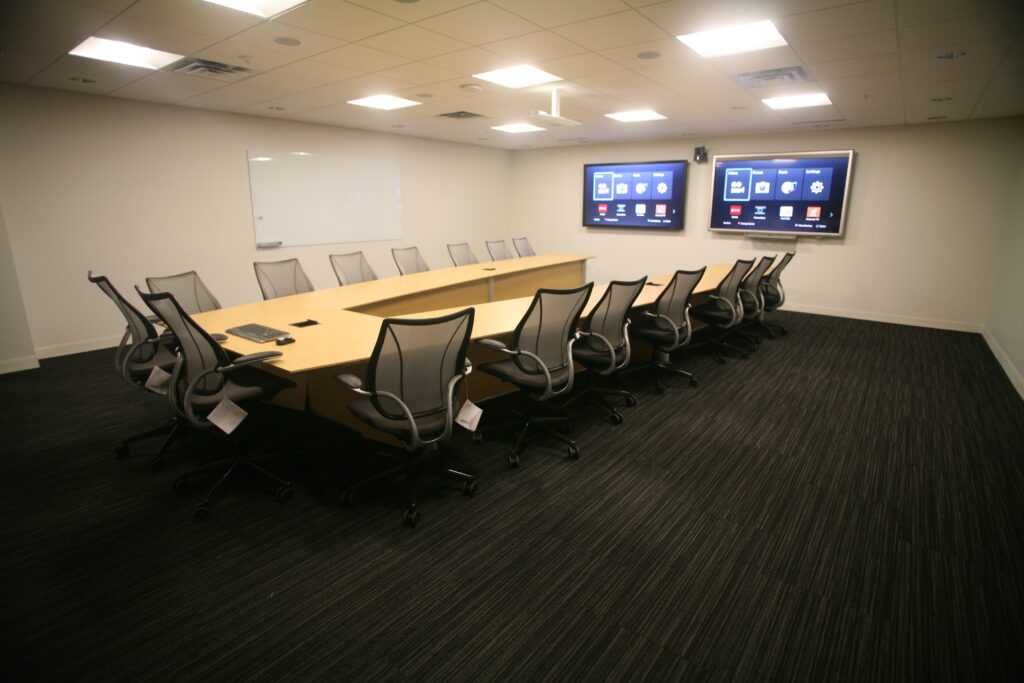 Stantec Tower – Edmonton. Including over 160 AV enabled meeting rooms designed for Stantec and Denton's law firm, these rooms include small huddle spaces (3-5 person rooms with video conference and interactive display capabilities) all the way up to large multi-purpose and multi-screen presentation facilities capable of AV delivery to 400 people, and streaming AV production capabilities.
Edmonton Police Service – Edmonton. Design of over 24 meeting and briefing rooms, classroom, and presentation spaces. Two of the rooms are designed to be identical in function and programming to allow for back up for mission critical daily briefings.
Red Lake – Ontario. Design of a multi-purpose theatre space including lighting control, lighting grid system, sound and video capabilities for a 300 seat community theatre.
Communication
Mining project – Northern Saskatchewan. Provided preliminary communication designs for a Saskatchewan mining project in its feasibility phase. The design included a 165km fiber optic link to the nearest community where internet connectivity is available, a main communication room, and on-site fiber optic communication backbone system.
ICE District – Edmonton. Brent led the design team for security and communication systems for the district including fiber optic linkages, and wireless (WiFi and DAS) system planning.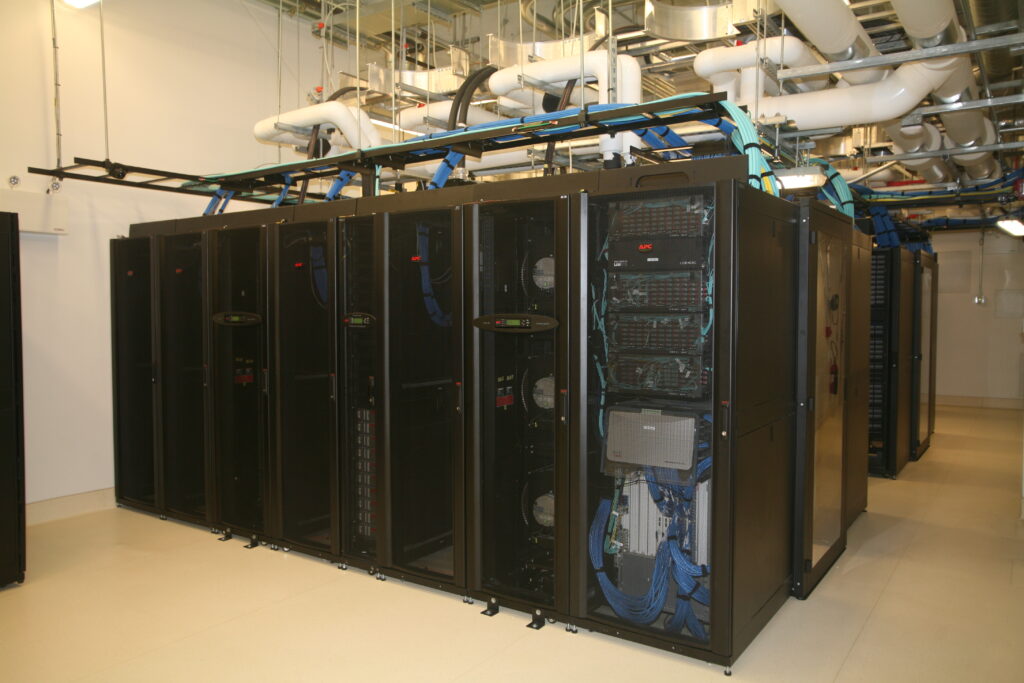 Security
Healthcare Security Master Planning – Bermuda. Brent served as subject matter expert and consultant to the Bermuda Hospitals Board (BHB), serving as primary author of a security master plan report for all BHB facilities. Brent also served as the subject matter expert for implementation of the systems within the 350 million dollar King Edward VII Memorial Hospital expansion project.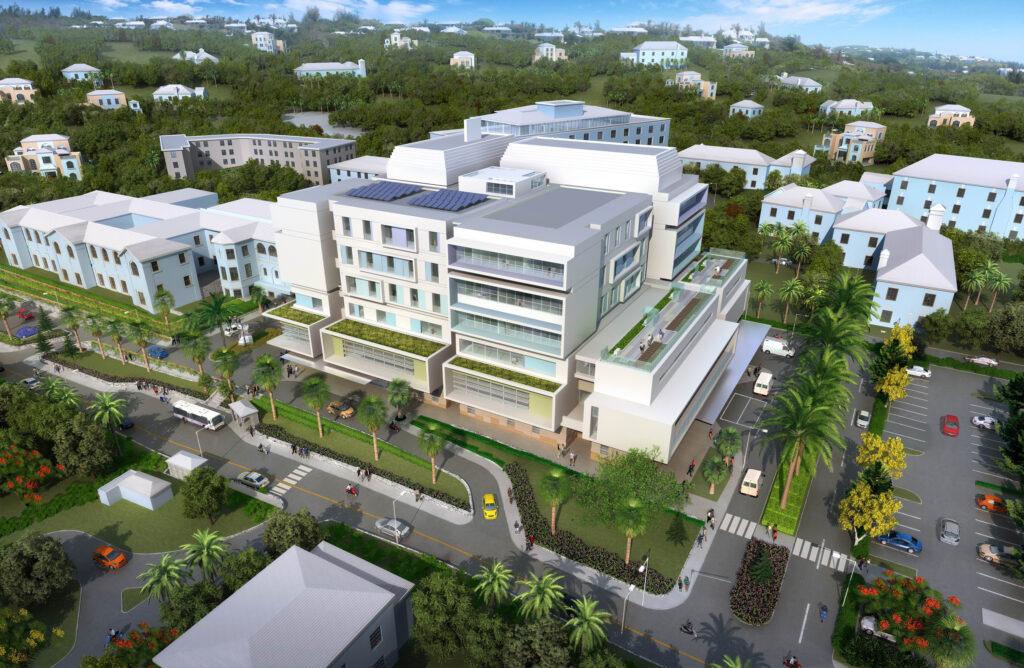 Department of National Defence – Canada (Undisclosed location). Brent provided assessment services examining the operational status of alarm and data communication systems for a secure ammo storage facility at a Canadian Forces facility. Recommendations have been implemented to increase security and upgrade electronic security systems for maintainability and reliability.
4 Wing – Cold Lake, Alberta. Provided design services and programming for video surveillance, intercom, and alarm systems for Alert Aircraft hangar at this busy Canadian Forces base.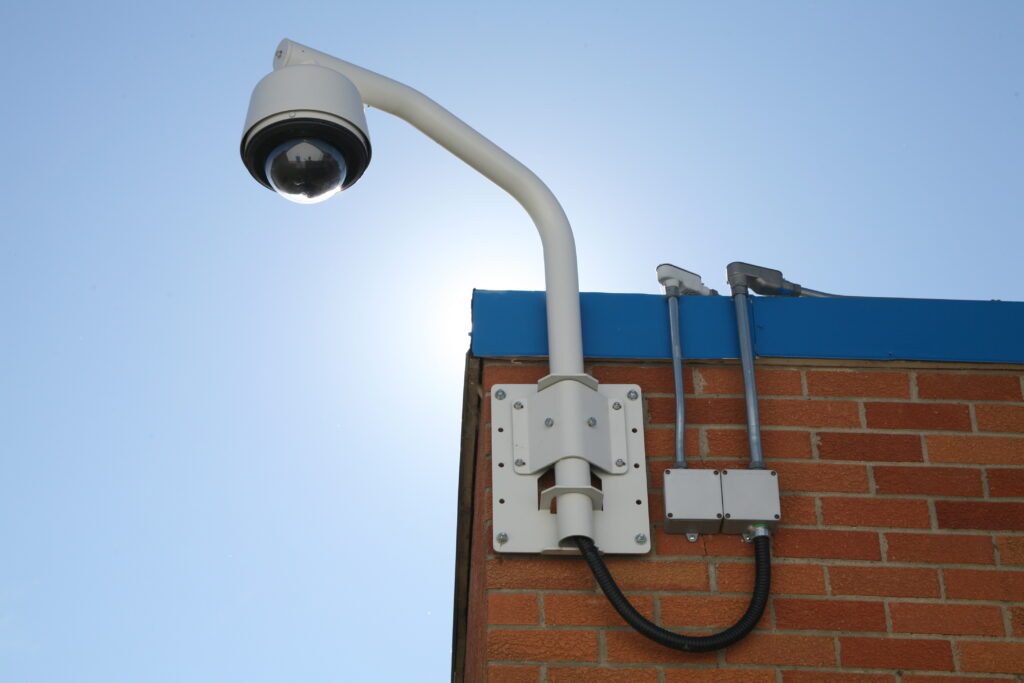 Government Centre, Edmonton, Alberta – Emergency Mass Notification System. Brent led the design of an advanced emergency notification system that provides coverage across the entire Government Centre campus. This included indoor and outdoor notification using messaging beacons, tie-in to existing voice-evacuation system, text-to-speech capability, and loudspeakers to cover over 15 acres of outdoor areas surrounding the Alberta Legislature.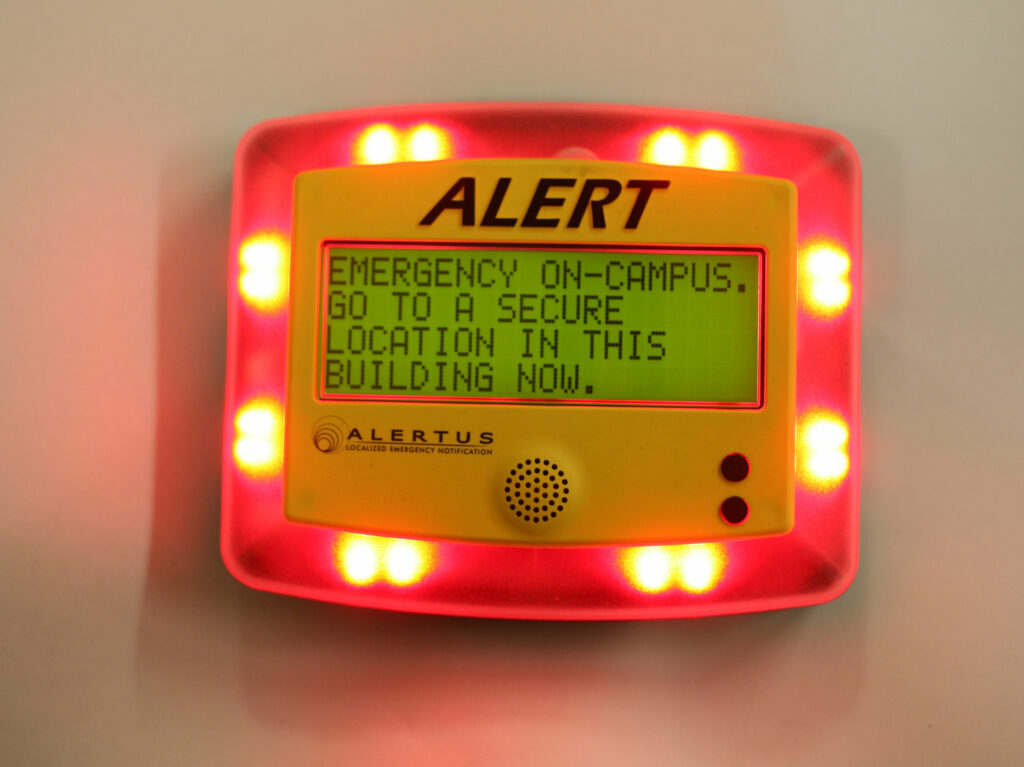 Artspace Housing Cooperative – Entero provided electronic systems design for security, communications, video surveillance and door locking systems for this upgrade project in Edmonton, Alberta. The project also included a security study, design and contract administration services in conjunction with AK Security Consulting.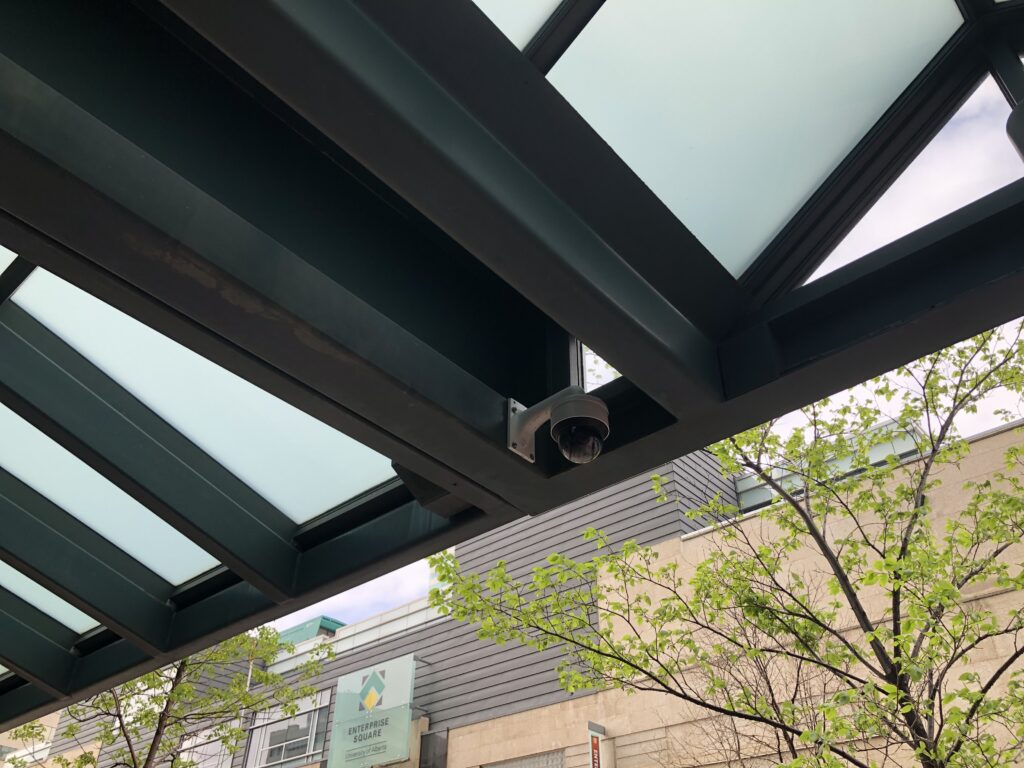 Commerce Place Security Upgrade 2021 – We provided complete independent consulting for a major security upgrade project for Commerce Place – a mixed commercial/office development in downtown Edmonton. This upgrade included integration between video surveillance, intercom/emergency phones, and card access control to improve security throughout the facility. The building includes a three-story underground parking facility, two floors of mixed retail/commercial, and twenty eight floors containing offices.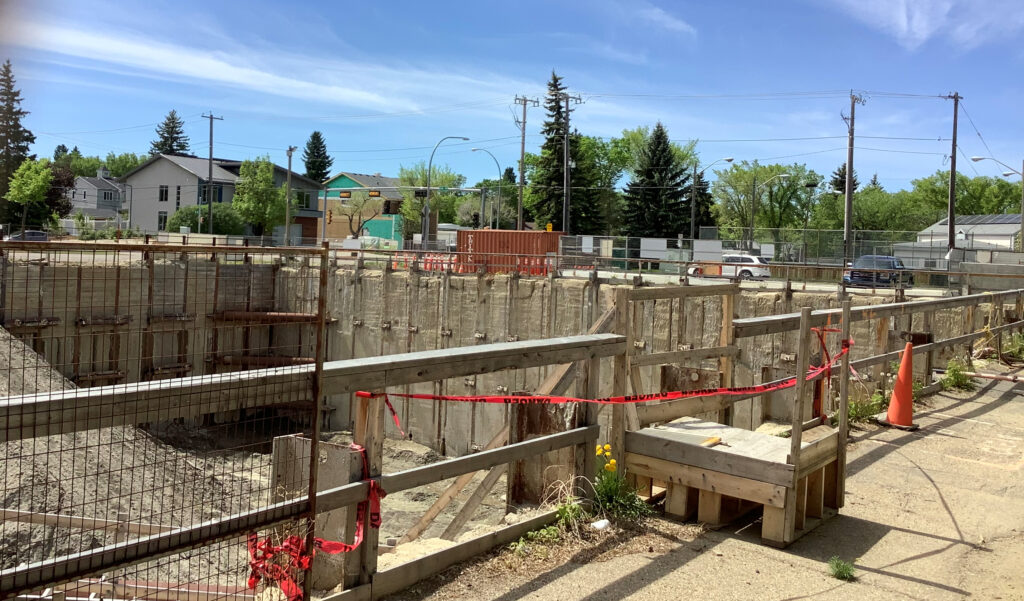 Crime Prevention Through Environmental Design Studies – Entero has provided numerous CPTED studies for existing facilities, and for projects in the pre-construction planning and development permitting phases. These projects range from school facilities, house of worship, to residential and mixed commercial/residential facilities. For more information on CPTED check out the information HERE. If you are interested in security consulting or CPTED services please contact us for more information.